Protagonist in the automotive sector - F.R.A.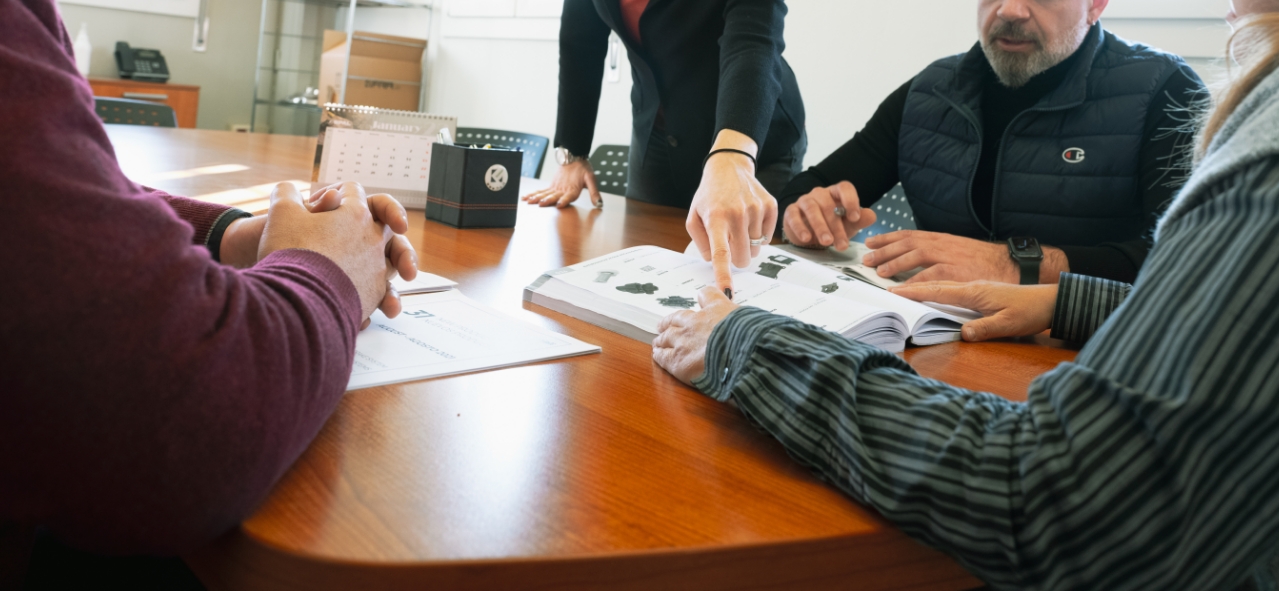 Italian origin with an international vocation: our story.
Modena, Italy, 1992: this is where and when our story begins. Over the first thirty decades of activity, we have acquired a deep knowledge of the automotive market, specializing our core business in the bus field. We have an Italian heart with an innate international vocation. Over the years we have established ourselves as the main reference partner not only in Italy, but also in Europe and in the rest of the world.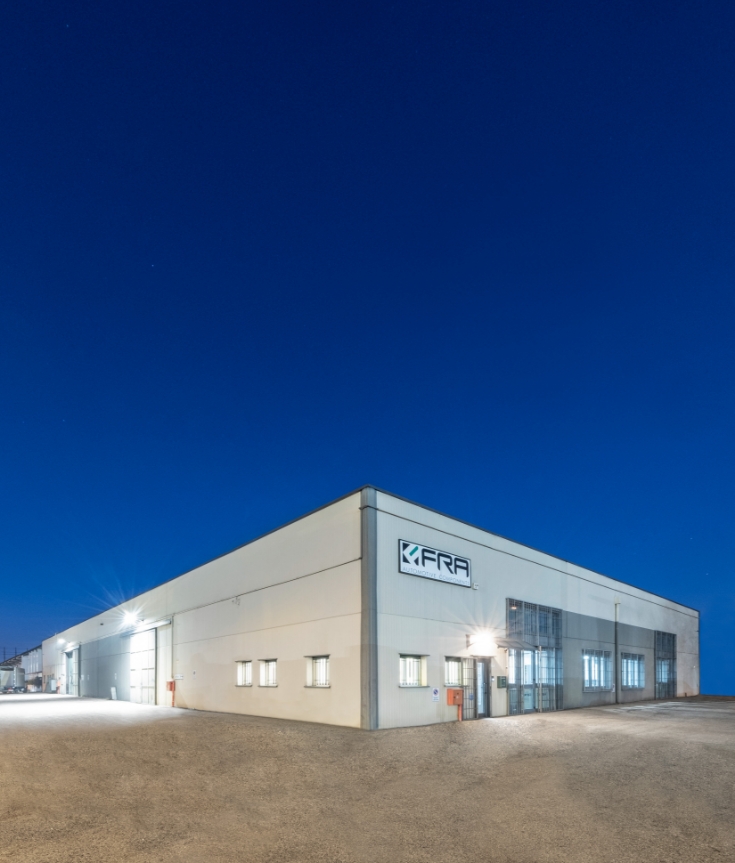 Talking about #BusKnowledge: our mission
Our daily objective is clear and we pursue it with strength and determination: to offer compatible products – original or equivalent – at a competitive price, guaranteeing the same safety and constructional properties that the automotive manufacturers guarantee. We do not just sell spare parts or components, our ambition is to create value through the partnership with our customers.
Thanks to the direct collaboration with the biggest European players in the field of components and spare parts, we can offer a limitless range of possibilities and solutions that are suitable for every kind of need. We update our website everyday with new products and relevant information for a correct identification. What you can see on the website purposely represents only a part of the full potential and the wide range of our products, which is always aligned with the market needs.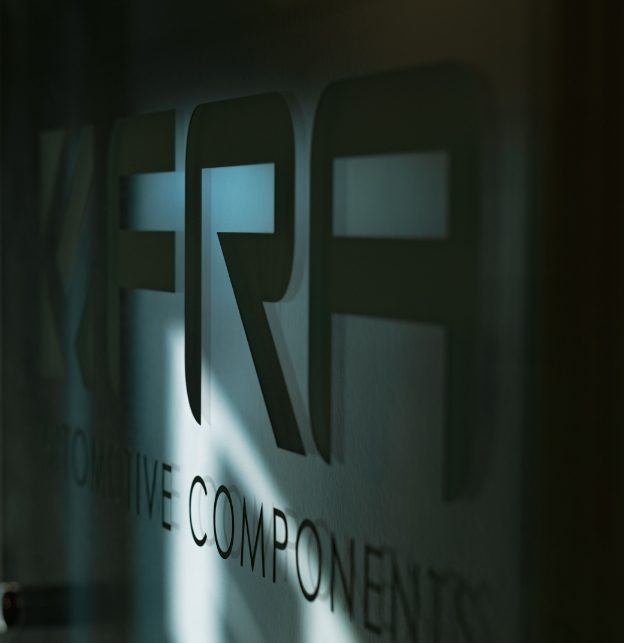 A certified guarantee:
our customers
Bus manufacturers, special vehicles, public and private transportation companies, retailers, air-conditioning service centers, repair shops and specialized workshops. Our relationship with customers is transparent, based on mutual trust and strenghtened by experience, which allows us to anticipate the future needs of the after-market. Thanks to the commercial agreements with couriers and logistics professionals, we distribute our products throughout Italy with guaranteed deliveries also in 24 hours. Our quality is ISO 9001 certified, a further guarantee for all those who choose us as their main favoured partner in a market that is constantly evolving.